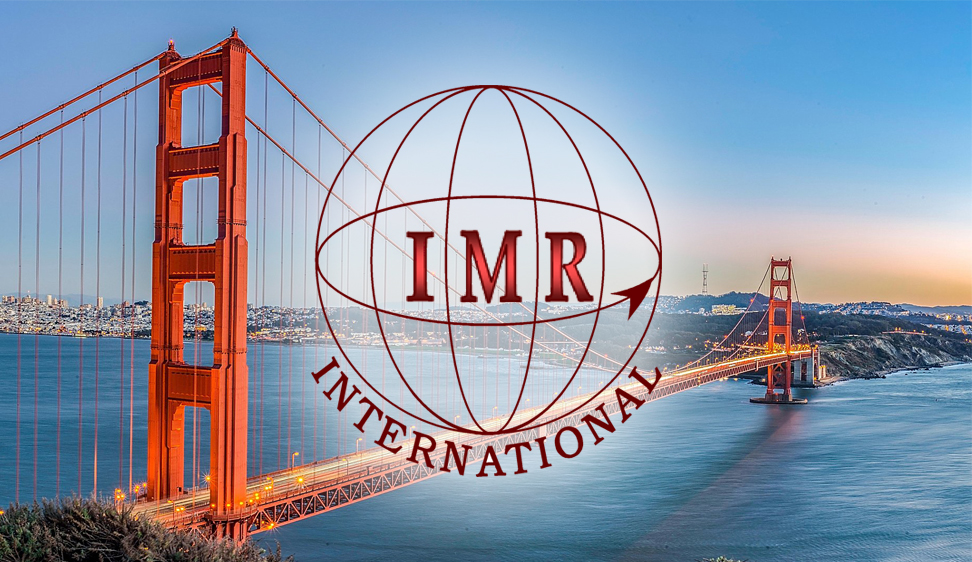 Update: 9 March 2020
Java Biocolloid will once again sponsor this year's IMR conference "Bridging the Texture Gap in Future Foods" that will take place in San Francisco, 26-28 April 2020. Initially, Java Biocolloid planned to introduce the new acquired research company, namely BiopoLife Srl.
BiopoLife is an Italian small and medium-sized enterprise funded in 2015 as a spin-off company of the University of Trieste, Italy. BiopoLife is composed by a team of researches with experience in the field of biopolymers, chemistry, biology, biotechnology and materials science.
Visit their website for more information: www.biopolife.com
However, due to the developing Coronavirus outbreak, it is with great regret that we must announce that Java Biocolloid and BiopoLife team will not be able to attend the annual IMR conference this year.
On behalf of the Hakiki Group, we confirm our support and sponsorship at the conference and hope to see all of you next year. We extend a warm greeting to all hydrocolleagues and in particular to our friends that are suffering from this unprecedented situation.